The educational
Staff
Program
There are a range of national, social and educational challenges that governments all over the world face. Social disparities are larger than ever before. The development of technology, as advanced as it may be, does not guarantee more meaningful and happy lives.
The opposite is actually true – sometimes, the rate of change and development can leave many people behind. The only way to maximize human capital is by investing in human capital.
Iproject's education gives every person an equal opportunity, in every location in the world, so that they can grow and develop regardless of their social status, economic background, ethnic background or level of education.
SYSTEM UPGRADE FOR CONTINUOUS CREATIVITY



CHANGING THE RULES OF THE GAME
Don't push responsibility on those who expect you to take responsibility.
We believe that the educator has the greatest empowerment potential. All we need to do is upgrade their teaching skills and make them meaningful, based on love and communication that brings people closer together. In our circle of life, teachers should be a social role model in most areas of life, impacting parents, students, teaching colleagues and everyone around them.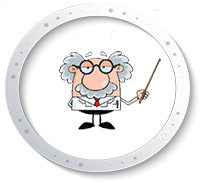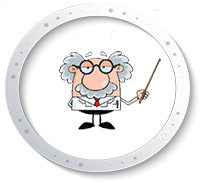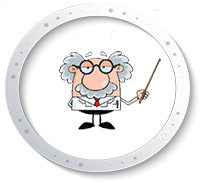 • Verbal communications that bring together and empower
• Pygmalion effect in interpersonal communications
• Body language as a basis for understanding interpersonal interaction
• Development of emotional intelligence and the ability to identify emotions through expressions and movements
• Objectives on the way to the goal – how to define short- and long-term objectives
• Optimal time management during the yearly routine, in tense situations and in life in general
• Parental communication and involvement, and transforming the parent into a leverage factor
• Developing creativity in personality and as part of the teaching and learning process
• Development of inventive thinking as part of educating toward integration and leadership in all areas of life Managing emotions through sounds and\musical attentiveness, including analyzing musical works.
• Development of teamwork skills
• Significantly dealing with discipline problems in a constructive, empowering manner while maintaining clear boundaries ("discipline based on love and fear")
• Interpersonal and group conversational skills
• Experiential, creative teaching of logical real subjects
• "Awareness in Motion"- development of awareness and self-wholeness through body movement
• The theory of logotherapy as a basis for spiritual personal development
• Dealing with test-taking anxiety by deeply understanding the phenomenon and providing practical tools for successfully dealing with the anxiety
• Tricks for more effective learning – simple, effective learning methods
Iproject – Instill Discipline Through Love