IF YOU WANT TO CHANGE THE SYSTEM
At Iproject, we believe that it is possible to inspire meaningful, long-term change using simple, accessible and inexpensive tools.
Intelligence is the ability to adapt to changes.
Change is the law of life.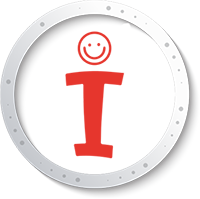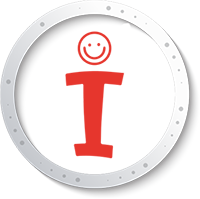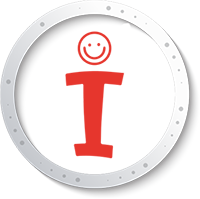 We believe that it is necessary to invest effort in building and implementing principles of significant learning as the foundation for succeeding in every area of study, in educational settings.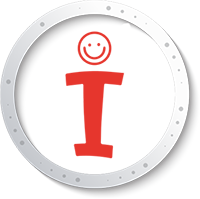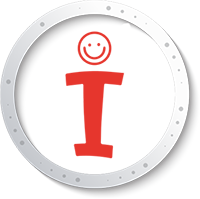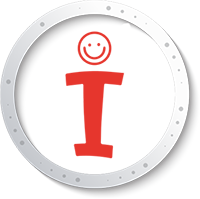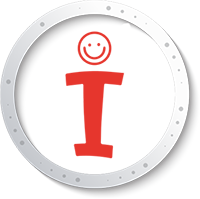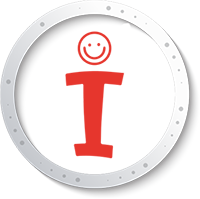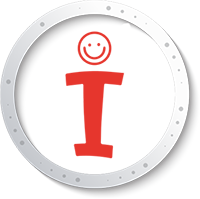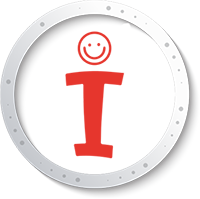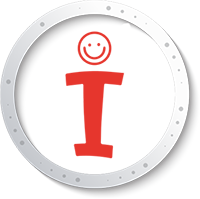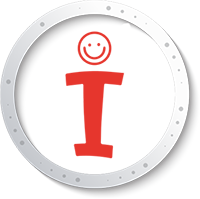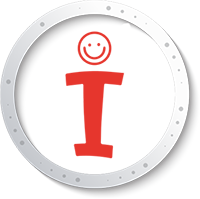 UPGRADE THE CLASSROOM
The program was developed following a deep process involving research and understanding of the educational challenges in most countries worldwide. The needs of the educational systems regarding learning frameworks were taken into account. The program was developed in conjunction with professionals who have vast experience working in formal and informal educational settings.
All a student needs is one adult to believe in him.